5 Star Leads
352-263-6655 or 504-459-9971
We Help You Get Customers Now!
352-263-6655 or 504-459-9971
Do you wish to GO BIG with your mobile marketing for 2017?
Voice Drops: Lead Generation Made Simple
We Create Detailed Custom Campaigns To Target Your Perfect Audience
Call Us To Set Up Your Campaign
We will create the perfect target audience for your campaign
Watch your phone start ringing with new clients hungey to do business with you.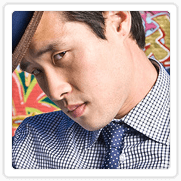 We Have Developed The Answer To The Client Acquisition Problem
Voice Drops is a revolutionary Cloud Based Client Acquisition System that makes landing new clients and fulfilling for existing customers truly effortless!
Elysse Curry,
Curry Communications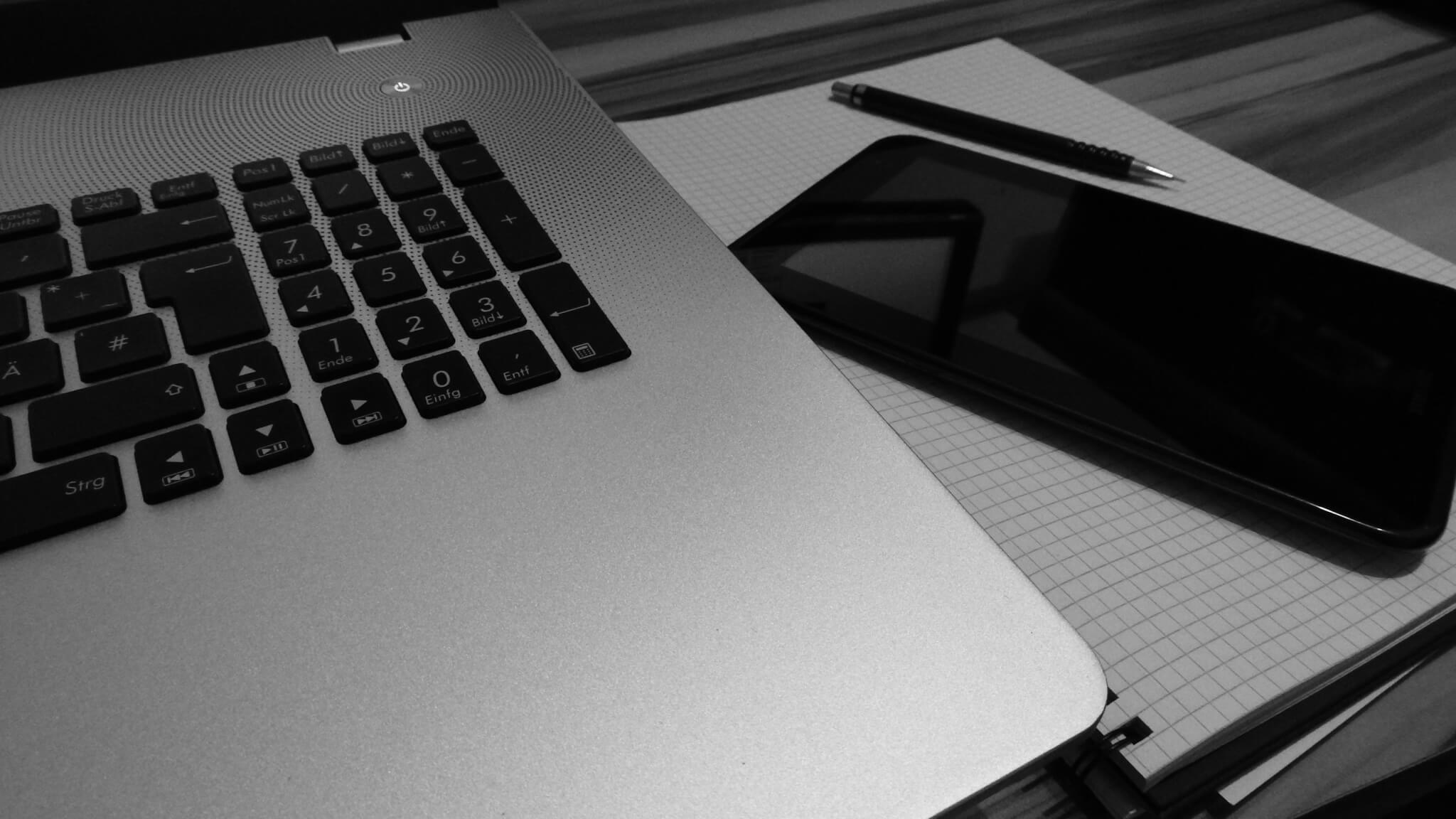 Exciting Features of Voice Drop
Reach Your Target Audience
Using revolutionary Ringless Voice Mail delivery you can reach thousands of consumers in your market area, remain 100% compliant, and never disturb or annoy a potential customer with "old school" telemarketing tactics or intrusive "Robo-calling."
We Will Get Your Phone Ringing
If you are looking for exquisite tool that can efficiently broadcast the messages to your target audience with ease? In that case, your search is on the verge of conclusion.
"Ringless Voice Drops" is the tool, which becomes your pro-salesperson who will excellently communicate your message out there to your customers.
Schedule your voice drops for engagement
Hit Your Target
328,000,000 + registered cell phone numbers in the United States. 90% of adults have a cell phone in their hand at any given moment. Now you can reach them.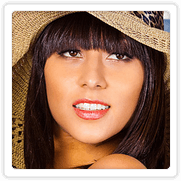 Custom Lead List Gen
Scrubbed against the National Do Not Call list and generated to your exacting specifications we can create a contact phone list of potential customers in your market in seconds.

Make Your Phone Ring not Theirs! Get Your Voice Drop Today!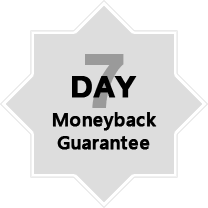 Copyright 2017 – YourCompany.com – All Rights Reserved